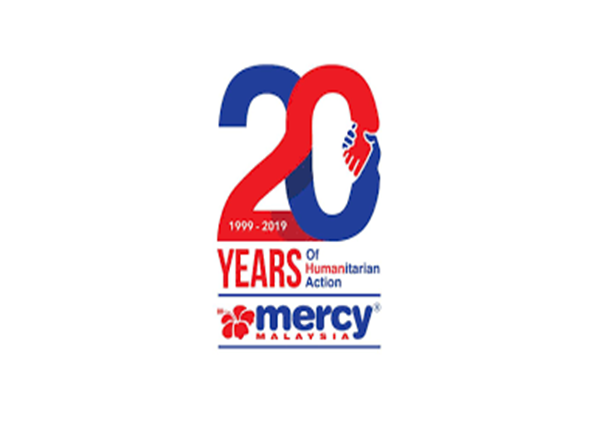 G Tower Hotel, Jalan Tun Razak, Kuala Lumpur
The 2016 high-level panel report on humanitarian financing, "Too important to fail – addressing the humanitarian financing gap," explored ways to address the USD 15 billion funding gap for humanitarian action. Although the report is most known for its proposal of a "Grand Bargain" between donors and agencies to save costs by being more efficient, the report also made a strong case for collective approaches for deepening and broaden the resource base.
There is currently a low level of understanding within the humanitarian sector about how to generate substantial resources for humanitarian action outside traditional bilateral giving. Furthermore, several organizations have been experimenting with new, innovative approaches – but they do not yet have a safe space to share this learning.
The ICVA has decided to address this by creating a platform – workshop – to support peer-to-peer learning about new mechanisms that could potentially help close the funding gap for humanitarian action. This decision was bolstered by the Emergency Relief Coordinator Mark Lowcock in his March 2018 casement lecture, in which he emphasized the need for learning about what works and spreading this learnin