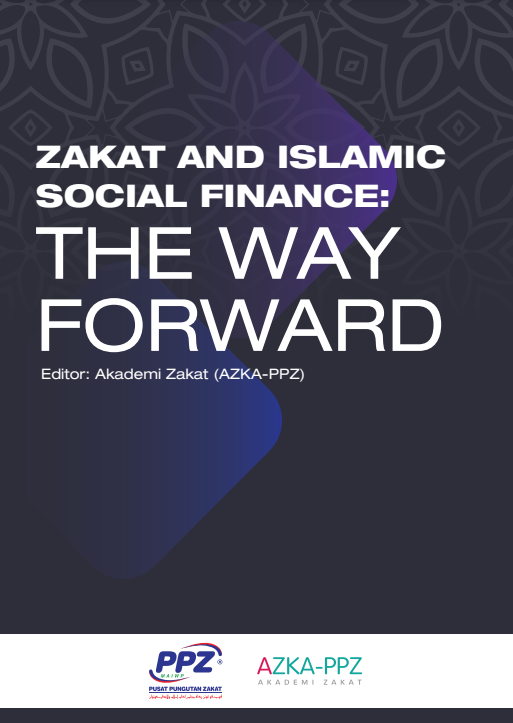 Zakat and Islamic Social Finance: The Way Forward
Zakat and Islamic Social Finance: The Way Forward
Various issues related to zakat and social finance management always
arise and require discussions and research to ensure that the decisions and
implementation follow best practices. This matter is essential to increase the
community's understanding of zakat and social finance management and
increase people's awareness about zakat, which will help the community
in need.

This book is also an ongoing effort by PPZ-MAIWP to address the current
problems of Islamic social finance, which includes issues related to zakat,
waqaf, and philanthropy. State Islamic Religious Councils and Zakat
Institutions should always be proactive in empowering management and
zakat institutions.